 How it works
Streamline B2B workflows with data and AI in seconds
Easily integrated in just 15 minutes, Slope sits in your checkout flow — unlocking a consumer-grade experience for your business buyers. We handle the payment acceptance, order tracking and lifecycle, seamless reconciliation, post-sales process and AI insights.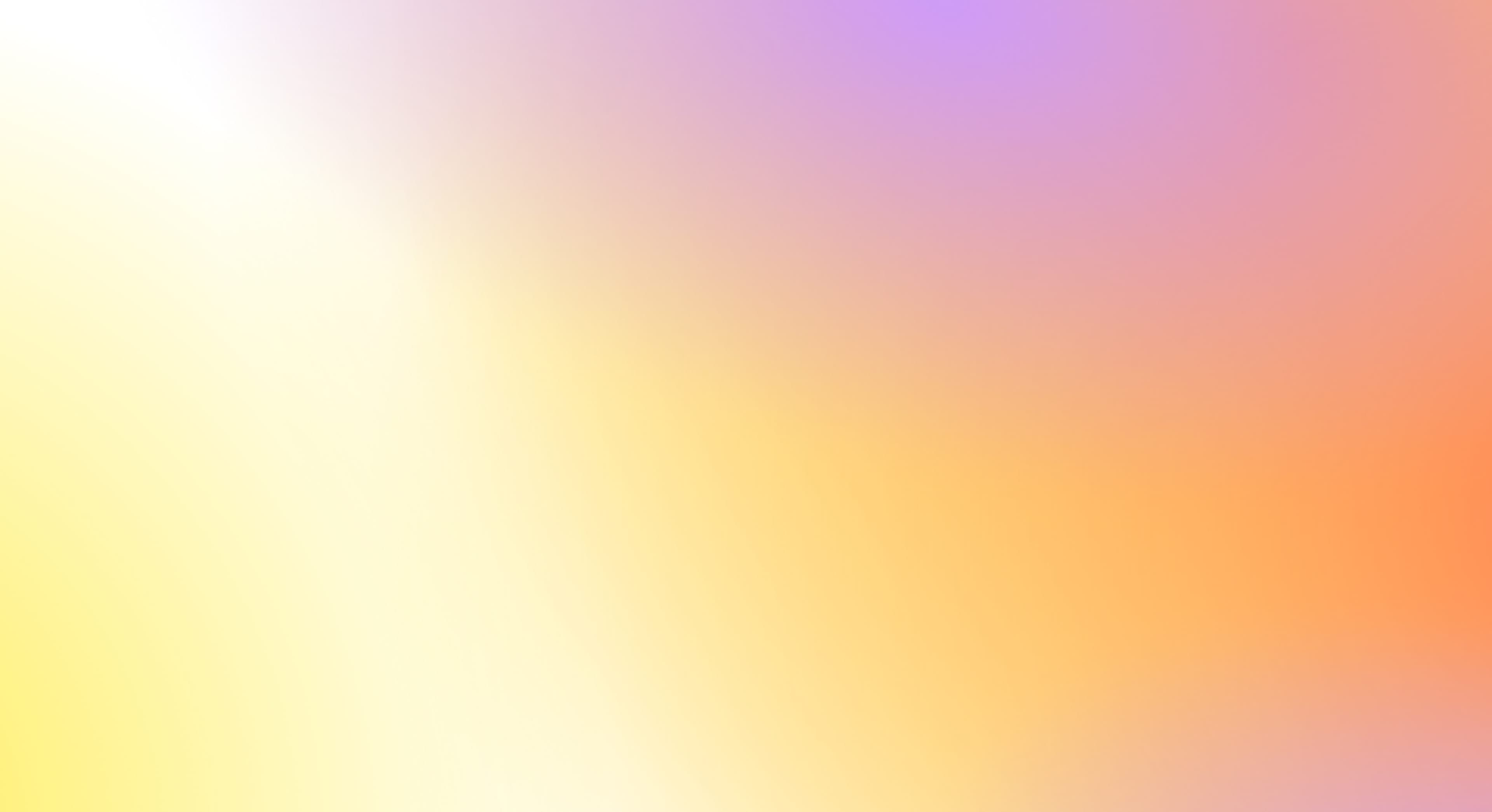 Grow
Supercharge 
your sales
Keep customers in the funnel and grow sales with flexible payment options and extended cash flow. Relax
Minimize risk to
 your business
We'll determine your buyers' fraud risk, and you'll get instant upfront payouts — with no delays or hidden fees. It's a win-win-win. Customize
Flexible infrastructure 
for any B2B payment
Slope is used by all types of B2B merchants and platforms — whether you're a marketplace, wholesaler, manufacturer, corporate card, bill pay, or enterprise SaaS solution.